Our Mission Statement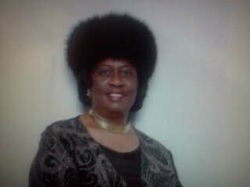 It is the sole purpose and desire of this ministry to teach the gospel to New Born Babes in Christ that through the knowledge and wisdom of God's Word and fervent prayer, they would become full grown sons of God's vessels of honor, ready and equipped for the work of the ministry. That they in turn go forth and disciple other New Born Babes in Christ, that it may bring increase to the Kingdom of God and that their Godly lives would bring glory to the Body of Christ.

We believe in the full gospel of Jesus Christ! Our church provides an atmosphere of Worship and Praise. We provide Sunday School for all ages and summer Vocational Bible School for the youth, if you desire to know God in His fullness.

Bishop Pastor Francine Baise is anointed to teach, preach, to give Godly counsel, & to point you to God's destiny and purpose for your life. Pastor Baise has been raised up for this generation to promote Spiritual Maturity in the life of the believer. Our Pastor is a woman of God, whose Life is surrounded with prayer and devotion.


---
Mailing Address: Worship Building Address:
New Birth Ministries New Birth Ministries
P.O. Box 30788 490 Century Boulevard
Wilmington, Delaware 19805 Wilmington, Delaware 19804
Church Phone: 302-995-0222 Church Phone: 302-995-0222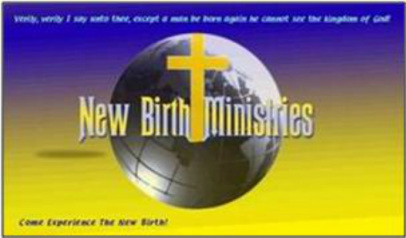 ---