Announcements

Our 13th Annual Men's Day celebration coming soon!
Please save the date!
March 25, 2018 at 4:00 P.M.

Haywood Family & NBM!
​ Family and Friends Day!
It was great!


Our Pastor, Bishop Francine V. Baise
19th Pastoral Anniversary Celebration is coming!
And All are Welcome!


The Youth were In Charge!
The 7 Last Words Of Jesus Christ
By Our Youth Here At New Birth Ministries!
They preached and they all were OUTSTANDING!

We had a wonderful time at our 12th Annual
Men's Day Celebration.
Please enjoy some picture highlights!

More Announcements Cont.

Please enjoy Our 2016 Christmas Program
We had for Our Youth.

Other Announcements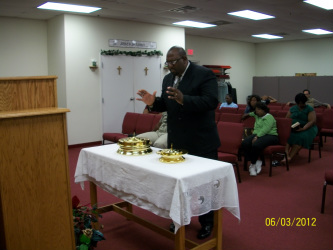 ---
Please Join Us For Our Annual
Women's Day Weekend!
Saturday, Aug. 6th, 2016 at 11 a.m.
Sunday, Aug. 7th, 2016 at 4 p.m.
​Locations: Please See Flyer Below

Family And Friends!
Bishop Baise invited Apostle Sarah Palmer
to Preach. We had a wonderful time coming together!
And Enjoyed God's Word!

"Jesus our Lord Rose with Healing in His wings!
The wings of our Lord Covers and Protects the entire Body of Christ"
"FOCUS ON THE FAMILY"

WAS GREAT!

TO GOD BE THE GLORY!

A Valentine event. See you next year at a new location.
Enjoy this years Highlights!



"Faith 1510" AM Radio Station Broadcast

New Birth Ministries Annual Men's Day 2014!
New Birth Ministries Annual Men's Day 2014!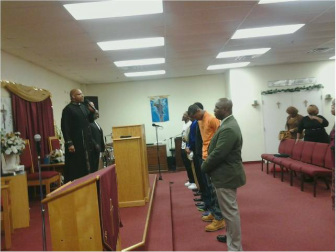 ---
Focus on the Family Highlights 2-10-2013

C.O.T.R. Quarterly Meeting Highlights 1-11-2013

Highlights from July 21st, 2012 Consecration Service, for our Pastor Bishop Francine Baise and two other Pastors!